Scared Ketchup! (Created with Gifture)
5 tags
6 tags
3 tags
3 tags
1 tag
NEW BLOG
I just started a new blog! http://smilesineverything.tumblr.com/ Feel free to follow! If you ever want to smile, you'll want to follow… If you ever are sad, it'll make you smile, you'll want to follow.  If you are having a bad day, it'll make you giggle, you'll want to follow.  If you are just bored, you'll want to follow.  :) 
1 tag
3 tags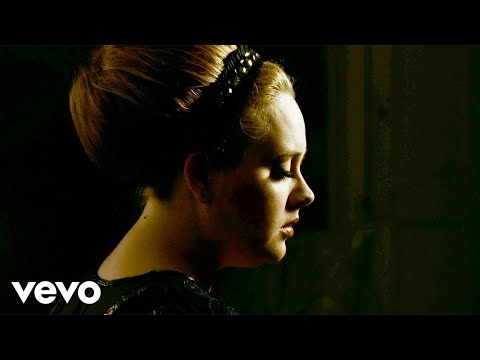 2 tags
3 tags
Watch
Just say…Just think it…
Just Let Me Know...Just Let Go...Just Let Me...
I'd rather walk alone, Don't wanna chase you around anymore, Every day every day every minute. I'd fall a thousand times 'fore I let you drag me down, Every day every day…hey hey, Your new beginning was a perfect ending, But I keep feeling we've already been here before It's time you let me know let me know just let go! -Kelly Clarkson
2 tags
2 tags
2 tags
3 tags
3 tags
...
"I was gonna spell it out in detail but I dropped the call before I spilled my guts. The floor stayed clean like my conscience would be cause if you heard anything you didn't hear it from me….And sometimes I say things that I wish that I could take back. The most crucial thing I lack is the thing called "tact". So the smartest thing to say is to tell myself not to say...
tumblrbot asked: WHERE WOULD YOU MOST LIKE TO VISIT ON YOUR PLANET?
"You can't stop loving or wanting to love because when its right,..."
– Thought I would switch it up and get a little soft on ya'll peps…